the people behind it
a ridiculous dedication to putting your business where it should be.
a ridiculous dedication to putting your business where it should be.
President & Cheif Excecutive Officer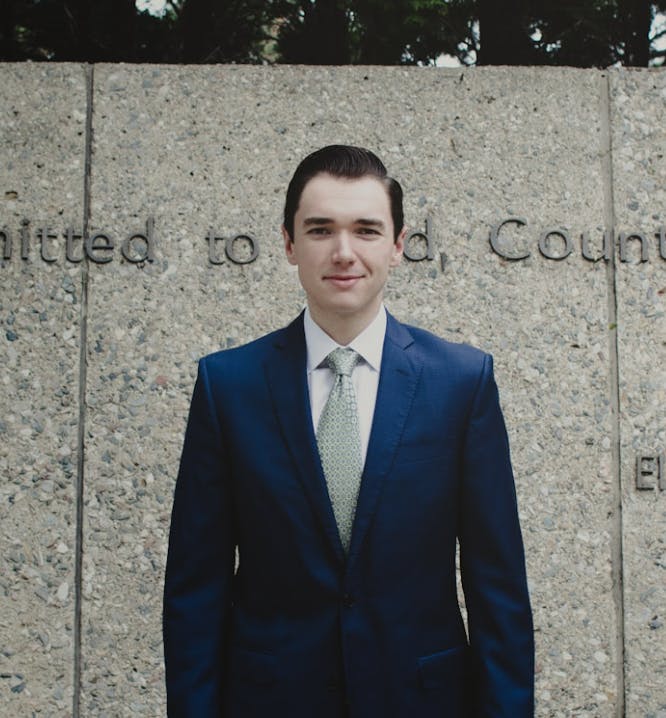 Charles
Charles leads teams and projects designed to transform the future landscape of business efficiency, convenience, and personalization.
Under Charles' leadership, his teams have helped people and businesses to achieve their goals and receive market distribution in major retail and e-commerce channels. Cartwright international has also formed a new training program designed to reshape how the sales industry does business. It has successfully helped hundreds of people achieve new goals and create new strategies.
With a background in Marketing and having received top-performing sales awards, he has had the great opportunity of speaking at major supplier and industry events. Providing key insights into the future of retail and business operations.
Contact
Chief Sales Officer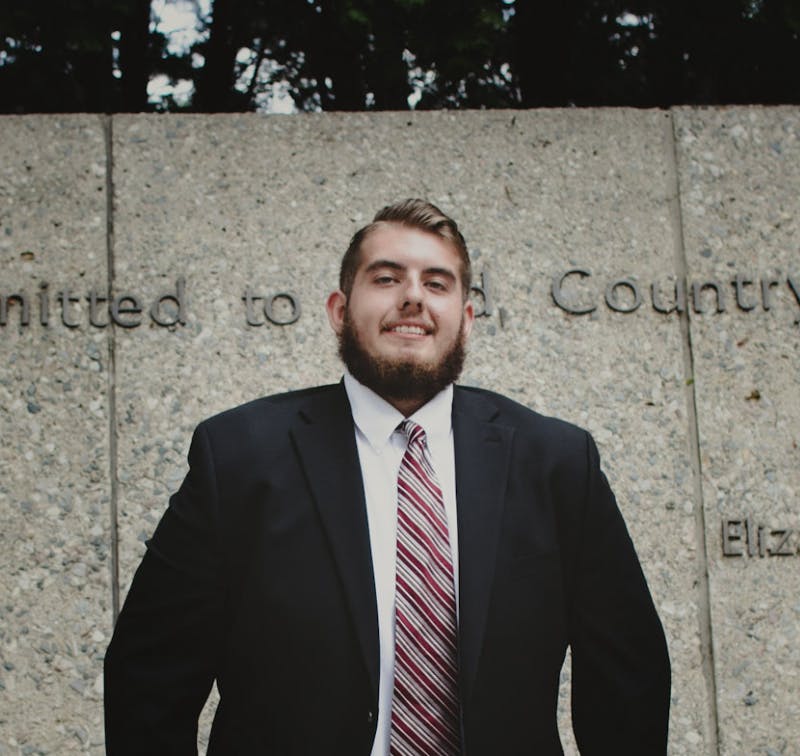 Nicolas
Heading development of new-age motivational techniques and technologies designed to transform a salesforce and the systems with which it works.
Nic has given numerous businesses more efficient prosperous systems to maximize clientele happiness and exceed their goals. He is at the heart of Cartwright International's new training program to promote a better understanding of where an employee belongs in personal and business roles.
His background in Optometry and incredible dedication to staying mentally fit has led him to receive recognition for his role in keeping colleagues on track and continuing to strive for excellence
Contact
Chief Operations Officer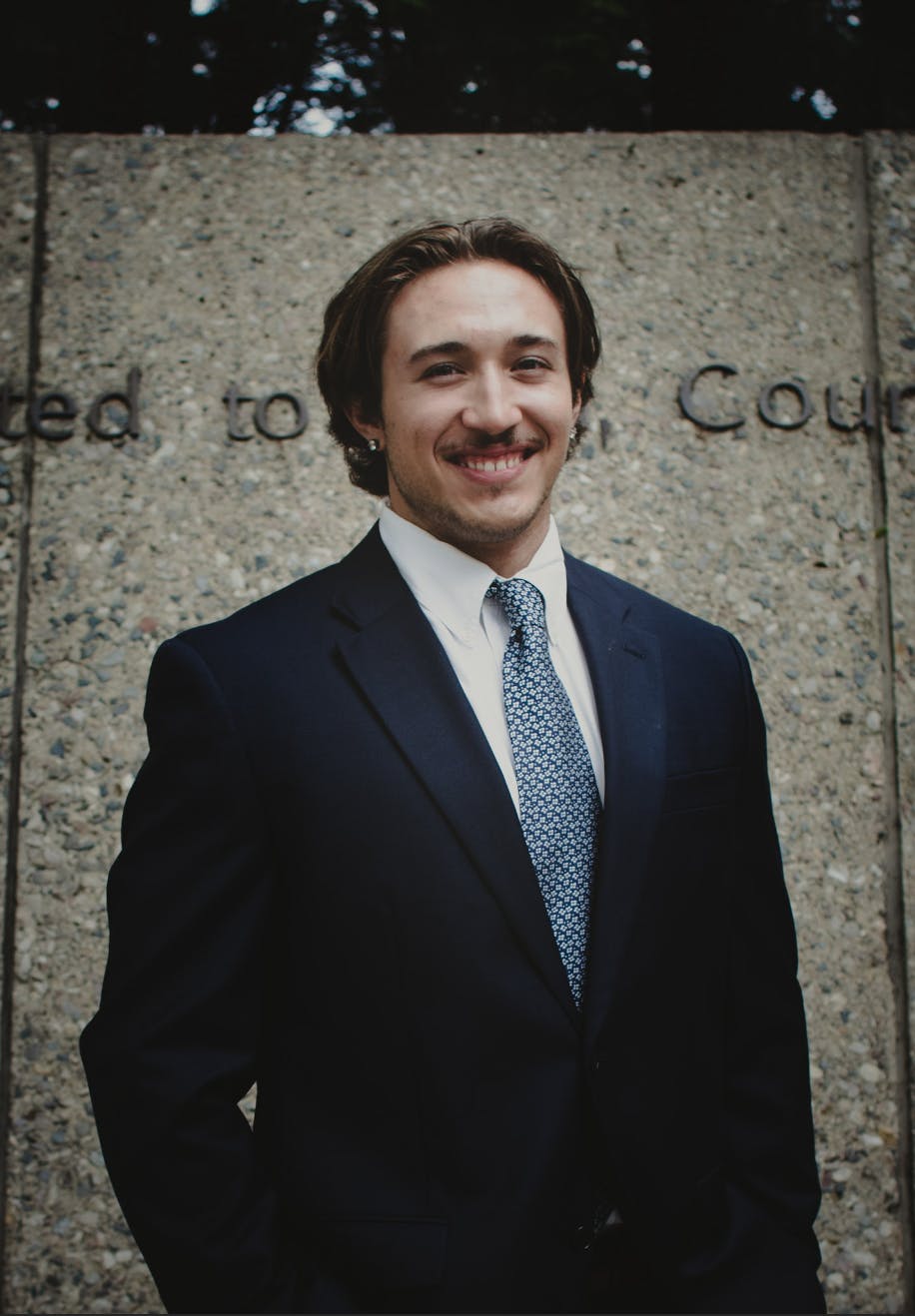 Kenny
His charismatic leadership and innovation have brought immense efficiency and confidence to sales teams big and small.
Kenny's role in Cartwright International Sales and Motivational training is centered around mentality. Teaching both organization and individual awareness, he continues to develop people-centric ways of opening up to new markets and increasing levels of achievement.
A World Record holding Weightlifter with a Healthcare Administration education. His unique background means he can confidently determine the steps necessary to move forward on a challenge of any size.
Contact